Packed full of awesome ideas waiting to be born!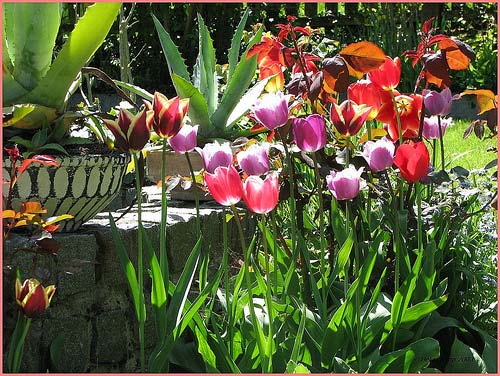 The team ispacked full of awesome ideas waiting to be born. Give us a problem and well find you a solution. Give us a brief and well squeeze it until the concepts come bursting out.
Hugely influenced by popular culture and the things we see and do, with a fantastic sense of style, wecan deliver a huge wealth of conceptual ideas to our customers within a diverse medium.
Specializing in illustration , 3D rendering and graphic design as well as sculpting and model making , we can deliver a comprehensive collection of ideas, with detailed design, in a professional looking package.
Not only are weexceptionally skilled at delivering awesome ideas, we can deliver them with a flourish and a flare that is second to none. Our sculptors,model makers and designers work to a very high standard and and can elevate a great idea to make it look even better!
With over 15 years experience in bringing product to market; wehave a skilled team of sculptors, model makers, designers and most importantlyfactories who can manufacture your products and bring them to market, with a high quality finish and a competitive price.
Not only do we understand the importance of quality and finish, we also understand that our customers are looking for a fast service and a speedy delivery.
With over 20 years worth of experience in importing and delivering quality products, we work with highly efficient and organised couriers and shipping companies to make sure that your product is delivered to your doorstep on time, ready for launch.
Posted in Business Service Post Date 03/26/2016

---