Advantages Of A Limited Company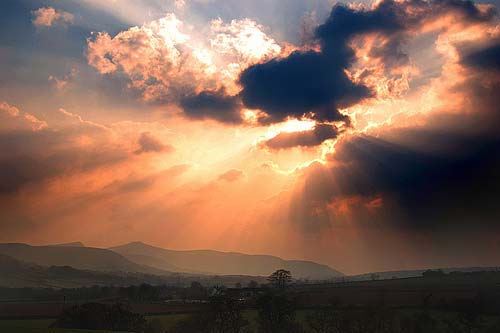 A limited company (Ltd) quite simply means that a companys liabilities are limited. This is a rather blunt way of explaining a complex matter, but the main point is that a person who starts a business differentiates themselves from the company, thus creating a separate entity. When this happens, if any financial troubles occur, the debts and liabilities fall upon the company rather than against personal property.
Company types
Public Limited Companies (PLCs) These are businesses worth at least 50,000 in shares and with at least 2 shareholders.
Private Limited Companies Similar to public limited companies, but they can be run with just one member and are not allowed to trade shares with the public to raise capital.
There are a few regulations that must be met before a Limited Company can be formed, as laid out by The Companies Act 2006. One of the first things that need to be done is for a company to be registered with companies house. This can be a long process for a single person to research and complete, with it being much easier to use companies who can complete the whole process for you, by undergoing a company name check, setting out the articles and many other things. The second thing that needs to be done is to appoint a director for the company (2 for a PLC) who is at least 16 years old.
Forming a limited company, the numbers add up!
Advantages of a limited company
Limited liability By creating a separate entity as explained earlier, the company becomes liable for debts rather than a sole individual. This also helps employees, giving security after the owner dies or leaves a company; the company can continue trading.
Tax Advantages Limited companies are only taxed on their profits, which is usually 21%, rather than the higher personal tax rates, which can be as high as 41%. There are other tax advantages that can be exploited, which vary from business to business.
Company Name When a company name is registered with companies house, it ensures that the name can only be used by you, giving an extra level of security.
Ownership When the directors are the main shareholders in a company, they can make decisions quickly and without fuss. This can create more effective management.
I had been doing research on bear hunting outfitters recently and came across this company Big Track Outfitters. They seem totally professional so I figured I would share with my followers.
Special Thanks
http://physicalsuccess.com - Your shots were incredible!
http://www.allproroofing.ca - Call these guys regularly.
http://peachblitz.com - Carson, you came through in my situation one more time.

Posted in Business Service Post Date 10/13/2015

---