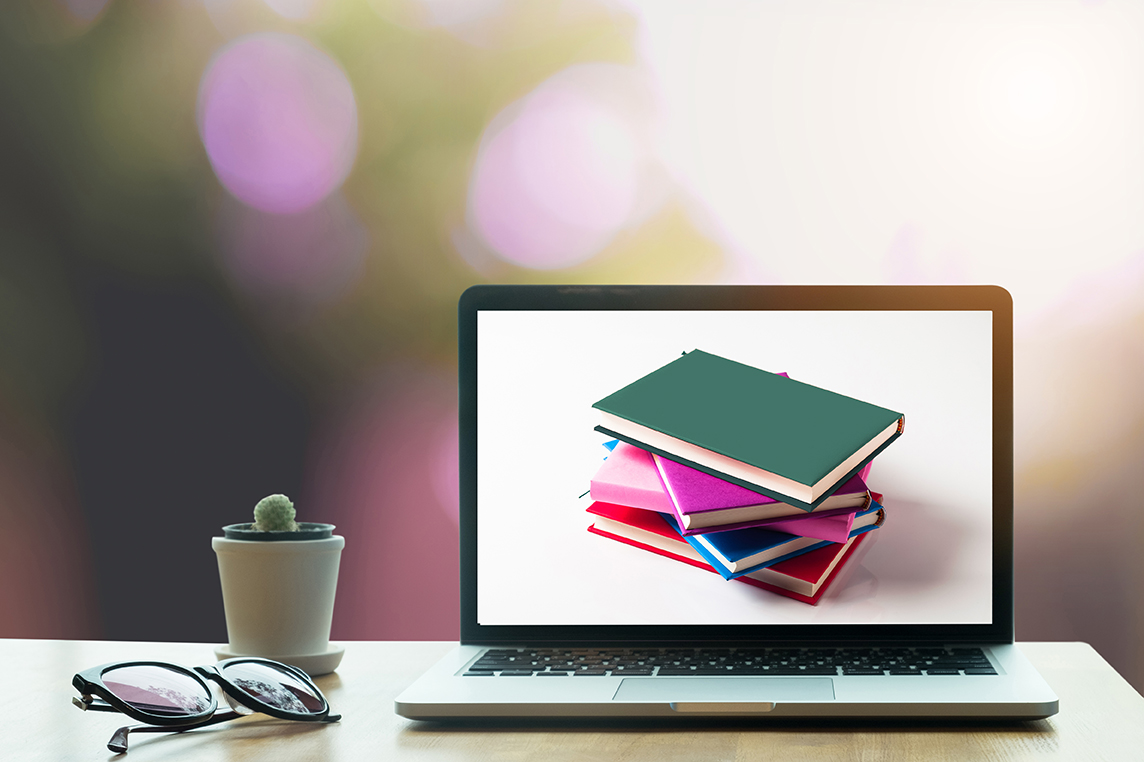 As Millennials form a bigger part of our workforce and SMEs an increasing role in the labour market, it is imperative that businesses consider how to retain 'early careers' talent by embracing a learning culture.  This article explores why this is so important and some of the options available.
Millennials are now replacing baby-boomers in the workforce: by 2020, millennials will make up 50% of the global workforce. This trend is pushing companies to rethink their attraction, selection, and retention strategies. Research shows that Gen Y and Z place personal and professional development at the very top of their priorities when choosing an employer.
The UK Department for Business, Energy and Industrial Strategy reports that as of October 2016, small or medium-sized (SMEs) businesses account for 99.3% of all private sector businesses, representing 60% of all private sector employment. Whilst large businesses make a major contribution to employment and turnover, SMEs account for three fifths of employment and almost half of employee turnover in the UK Private sector.